 HOUSEHOLD | GARDENING POTS | FURNITURE | BLINDS
MALAYSIA PLASTIC PRODUCT & WINDOW BLINDS MANUFACTURE

BE PART OF US – BE OUR EXPORTER & RESELLER
HOUSEHOLD | FLOWER POTS | FURNITURE | BLINDS
MALAYSIA PLASTIC PRODUCT & WINDOW BLINDS MANUFACTURE

BE PART OF US – BE OUR EXPORTER & RESELLER
Looking for product?
PLASTIC HOUSEHOLD | GARDENING POTS | FURNITURE | WINDOW BLINDS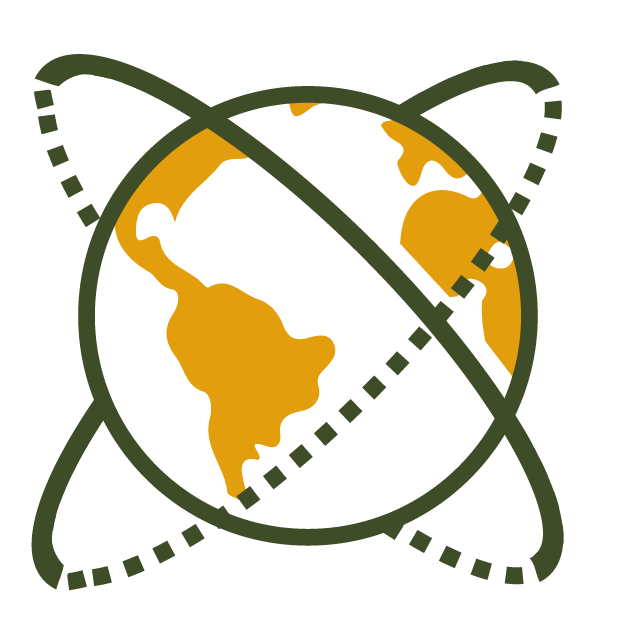 Nationwide Coverage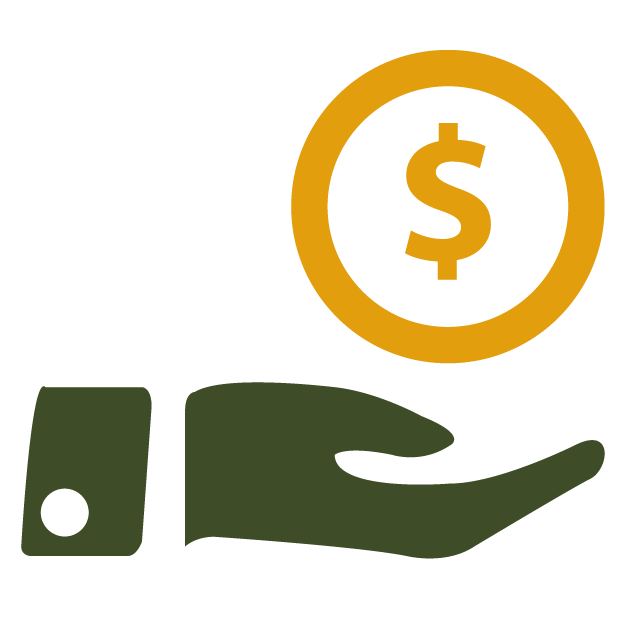 Affordable Price
FELTON MALAYSIA
Federlite Sdn Bhd is a well-known manufacturer of varieties of plastic products carrying the brand name of FELTON since Year 1983. We are developing and modeling Plastic products diversity, especially in the range of Stationery, D.I.Y, Household, CD Storage and Bathroom Accessories that warmly welcomed by our local home and global market. There are more than 650 types of products, and most of the products are developed by our Research & Development team with their efforts, concepts, and ideas. By our efforts and creativity, we have proven in the result of the growth of the Plastic and Window Covering Divisions, we have achieved 20% growing of turnover every year since Year 2003.
We are currently supplying our FELTON products to 20 over Main Hypermarket, Supermarket, Wholesaler and Retailer in Malaysia i.e. Carrefour, Giant, Makro, Tesco, Jaya Jusco, Mydin, Bintang, The Store, Popular, Watson, Guardian, Parkson and etc. The Company now has a paid-up capital of RM 5,000,000.00 covering an area of 14,000 M2 of our Headquarter Office and Warehouse, and possessing more than 800 staff presently.
Our Product