Luxury Affordable
Motorize Window Blinds
Why switch to motorised window?
What's the concern with your home's current blinds, shades, or curtains?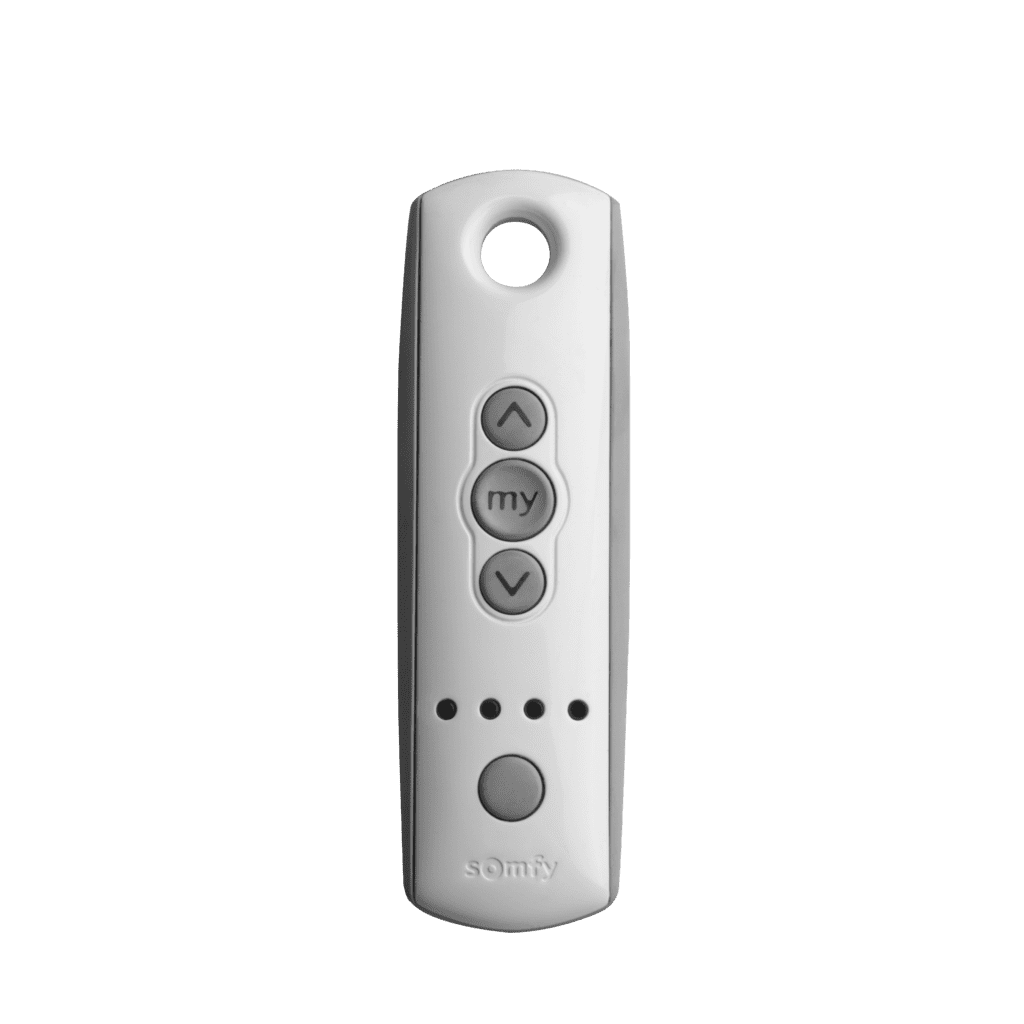 Advantage of Motorize Blinds System
Advance Technology
Multi Control Function
Support Smart Home System
Comfortable and Convenient
Stylish & sustainable
Catalogue
Perfect Combination
Felton Blinds Powered by Somfy Motorize System
Motorized blinds can be controlled with a remote control, a smartphone app, or voice commands, making them suitable for high windows and roofs.

Motor Specification
Motorize System Perfection

Controlling the balance of natural and artificial light in your home, switching to motorised window blinds provides ease to your busy life.

Shop now
Smart Home Blinds System
Be a Smart in your on Way
With a smartphone, tablet, or the sound of your voice, you can operate your motorised window blinds. When there's too much brightness, do you prefer to use your phone to close the blinds? Or are you wanting to give Amazon Alexa or Google Home a go with voice commands?
More info
Amazon Alexa and Google Assistant
Smart Home, Smart Life
Creating a smart home involves more than simply smart shading; it also requires interconnection between all of the smart goods you use on a daily basis to make living easier and more comfortable. Somfy makes this connection simple by connecting to your home's existing smart home control systems. You can operate motorised window coverings, smart lighting, smart heating and cooling systems, and even smart audio systems all from one spot thanks to integration with Amazon Alexa and Google Assistant.
More info
Felton – Make your Life Easier with our Motorize Window Blinds
Window Blinds
Felton Expert Teams Are Here to Assist
We are specialized in motorised window blinds and can assist you with selecting the best solution, fabric, and smart home technology accessories for your home and life style.
Precise Measurement
Working with a Felton Expert Teams means you'll have a knowledgeable support team on your side, which is especially crucial when it comes to getting measures right the first time.
Installation Expert
Our professional installers will ensure that your new motorised window blinds are properly installed and programmed to your specifications. We also assist you in learning how to utilise your new motorised solutions so that you can get the most out of them in terms of convenience and fun..
Make reservation for free consultation
Smart Home Connection Mapping
Click on the Red Dot to Learn More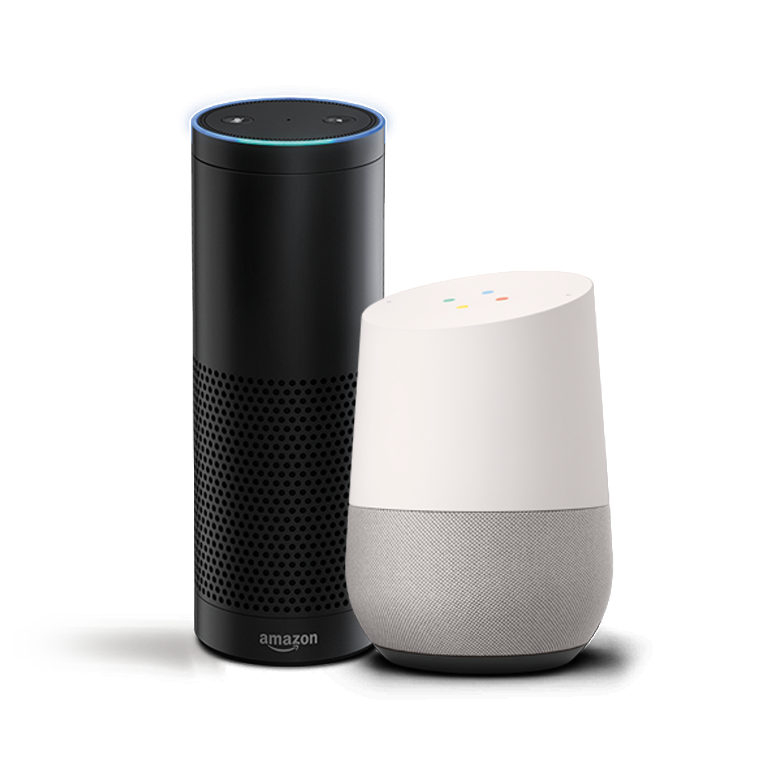 Felton Motorized Window Blinds Smart Home
Enhance Your Smart Home
Felton has a solution for you, whether you want to automate your home's interior window blinds or a complete office building's automation system.

Felton Window Blinds Powered with Somfy Motorized Window System Connect With Other Smart Home
We put a high priority on partnerships and integrations with companies that suppport smart home technologies, so that we may continue to provide a consistent experience for all of our consumers.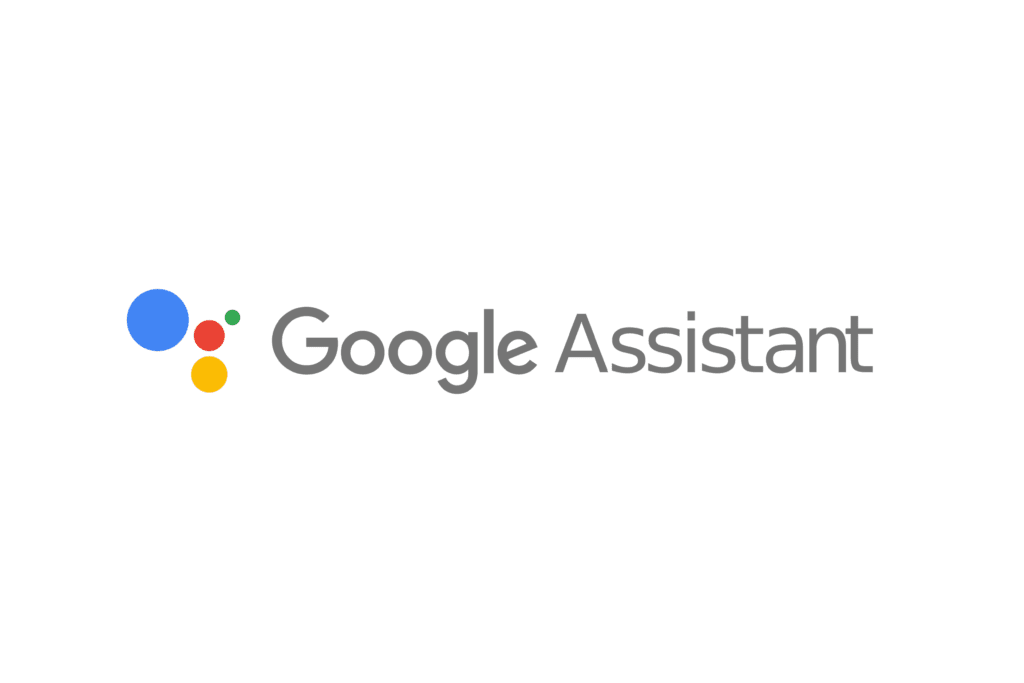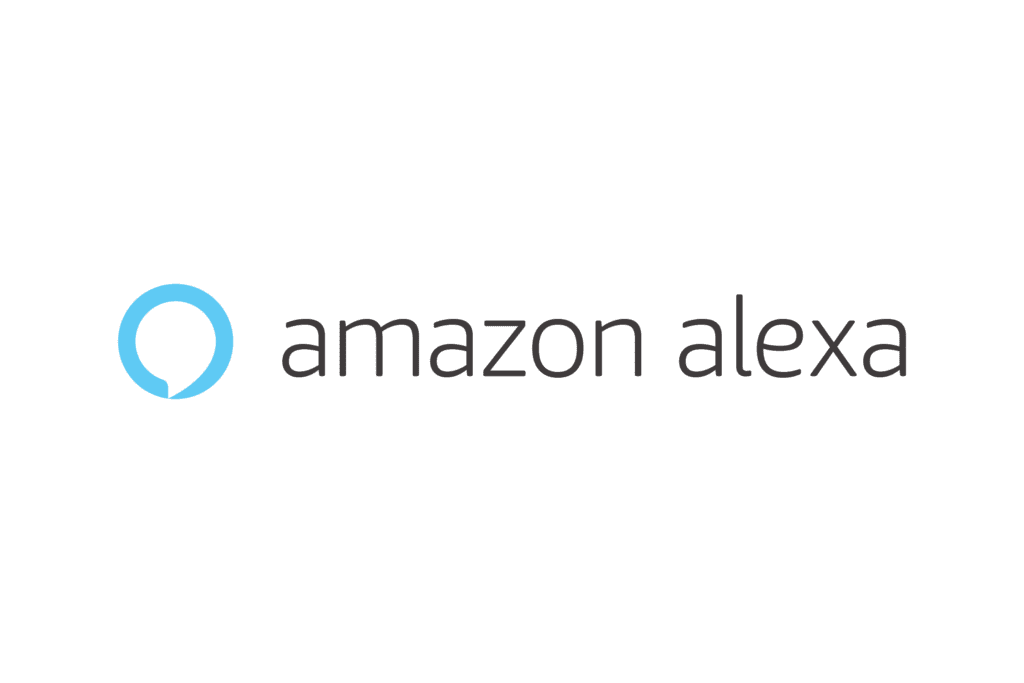 How to control your smart automatic blinds?
5 ways to control Felton Automatic Blinds by using your Connexoon Window RTS

Free Consult
Fill-up now for free consultation