Blackout Fabric Series
This fabric is the finest ways to keep a room cool since they block sunlight. Close your blinds during the day to experience a fluctuation in the temperature of the atmosphere.
More Colors & Pattern...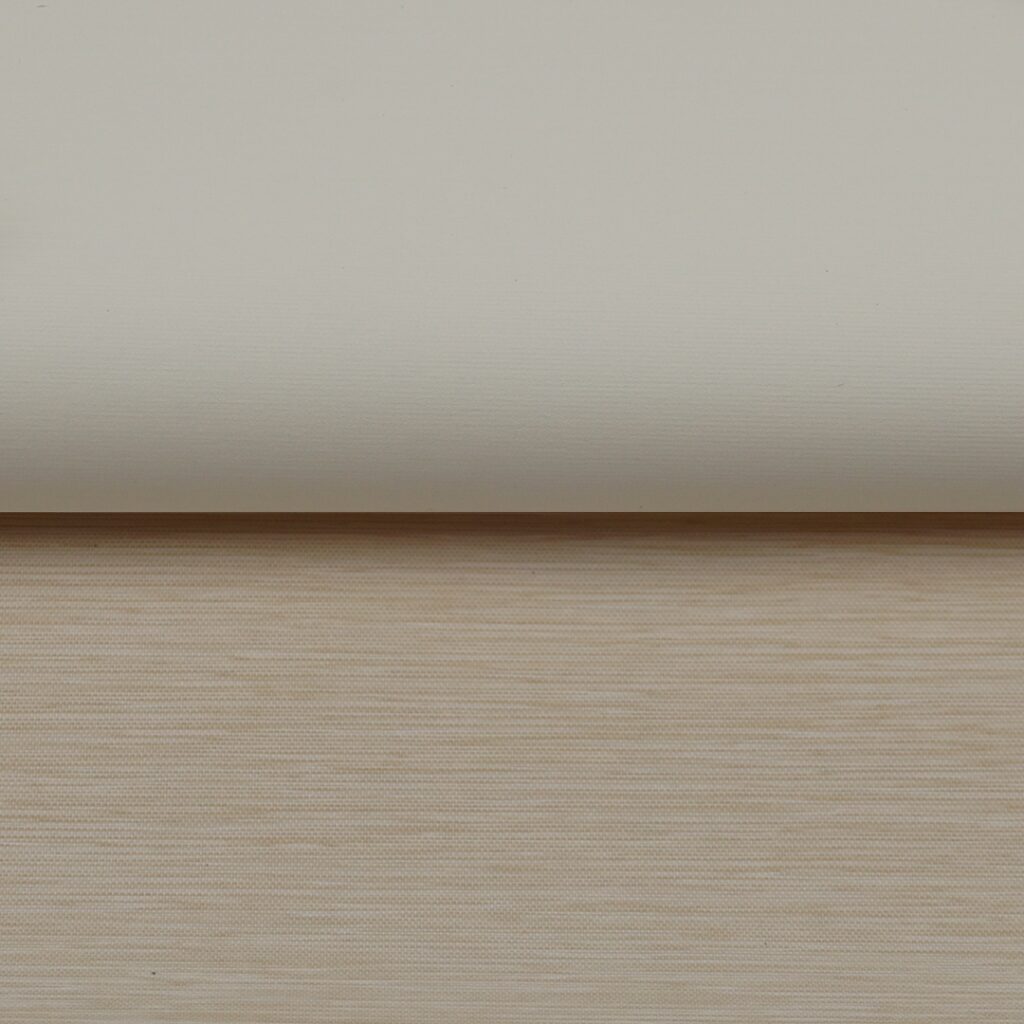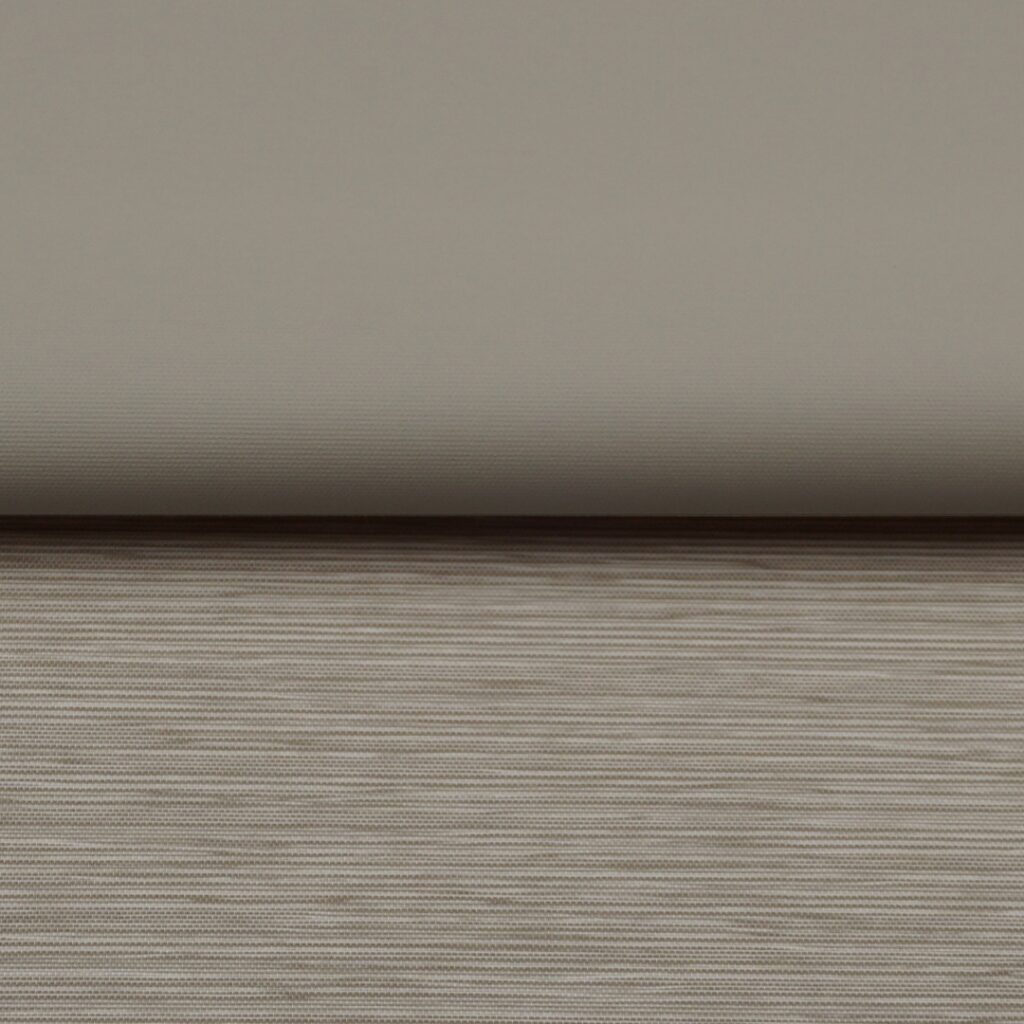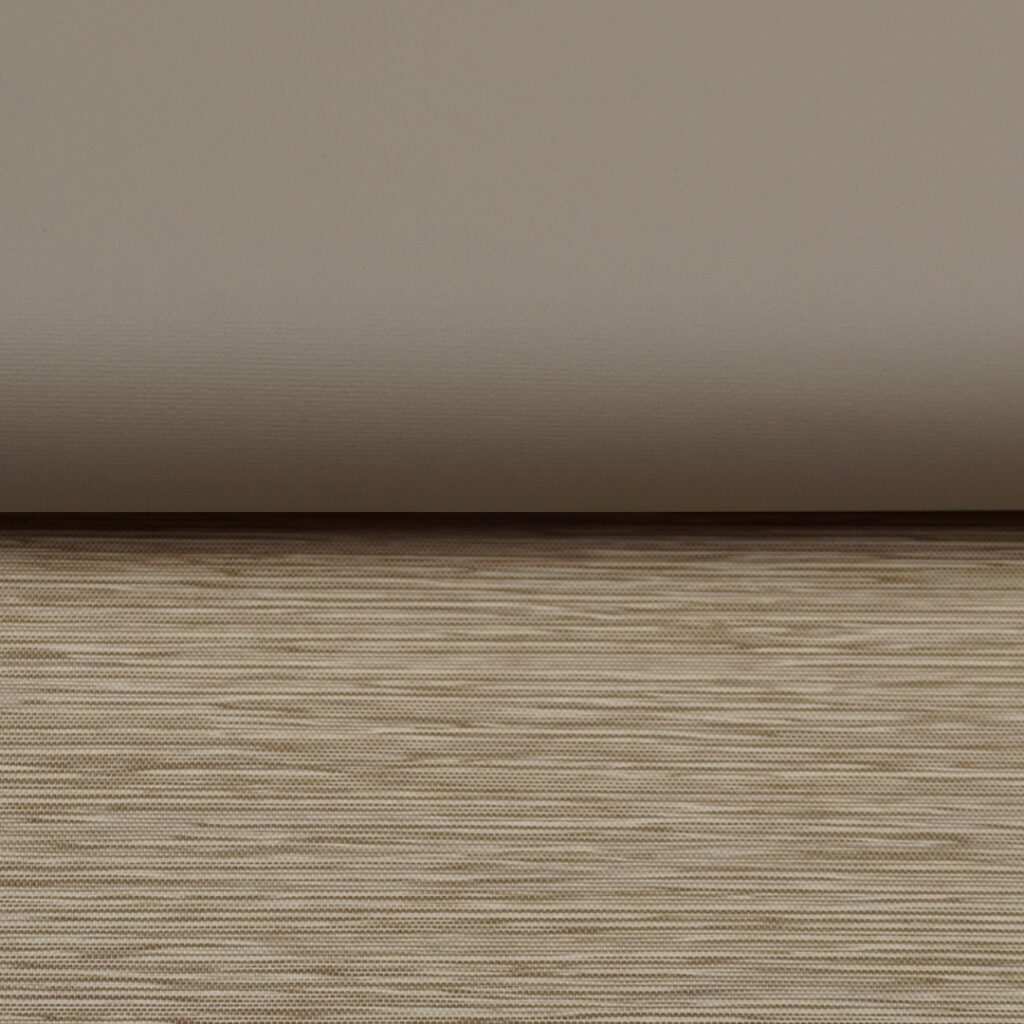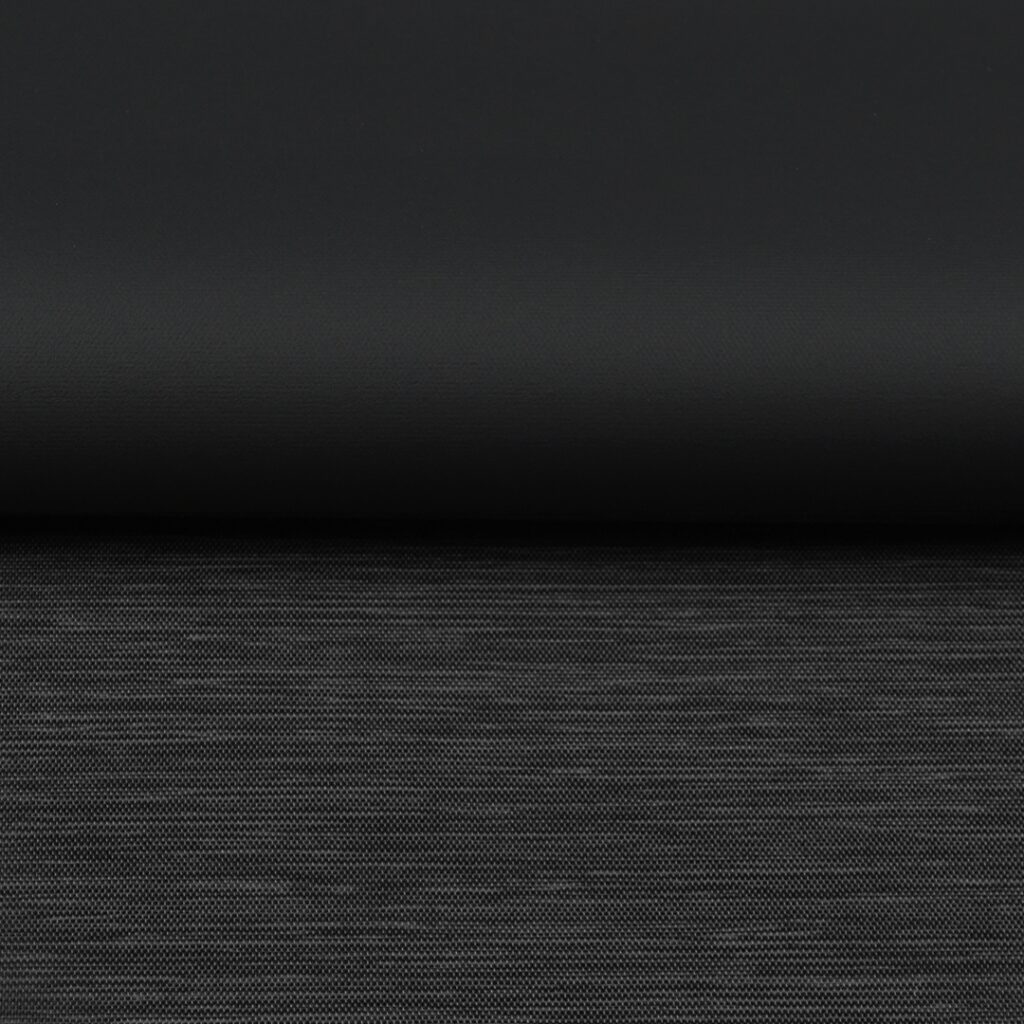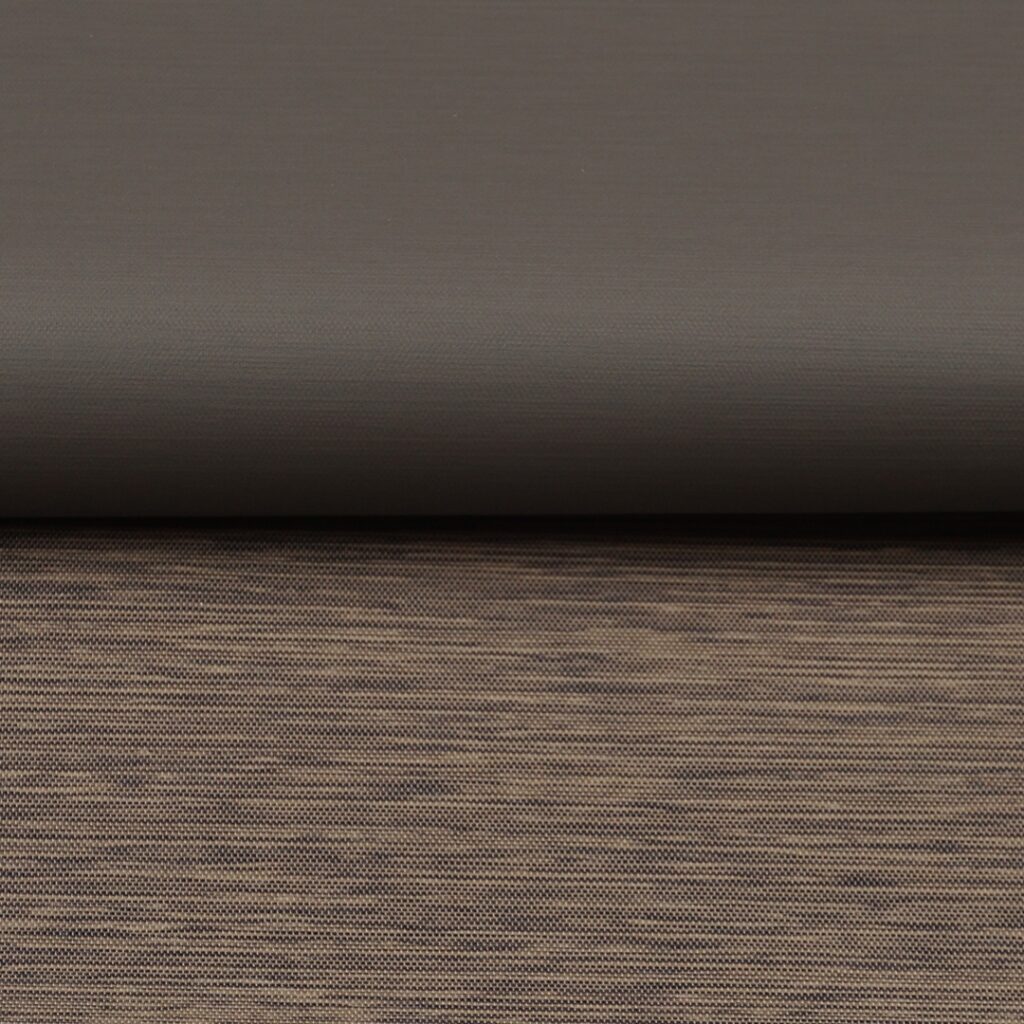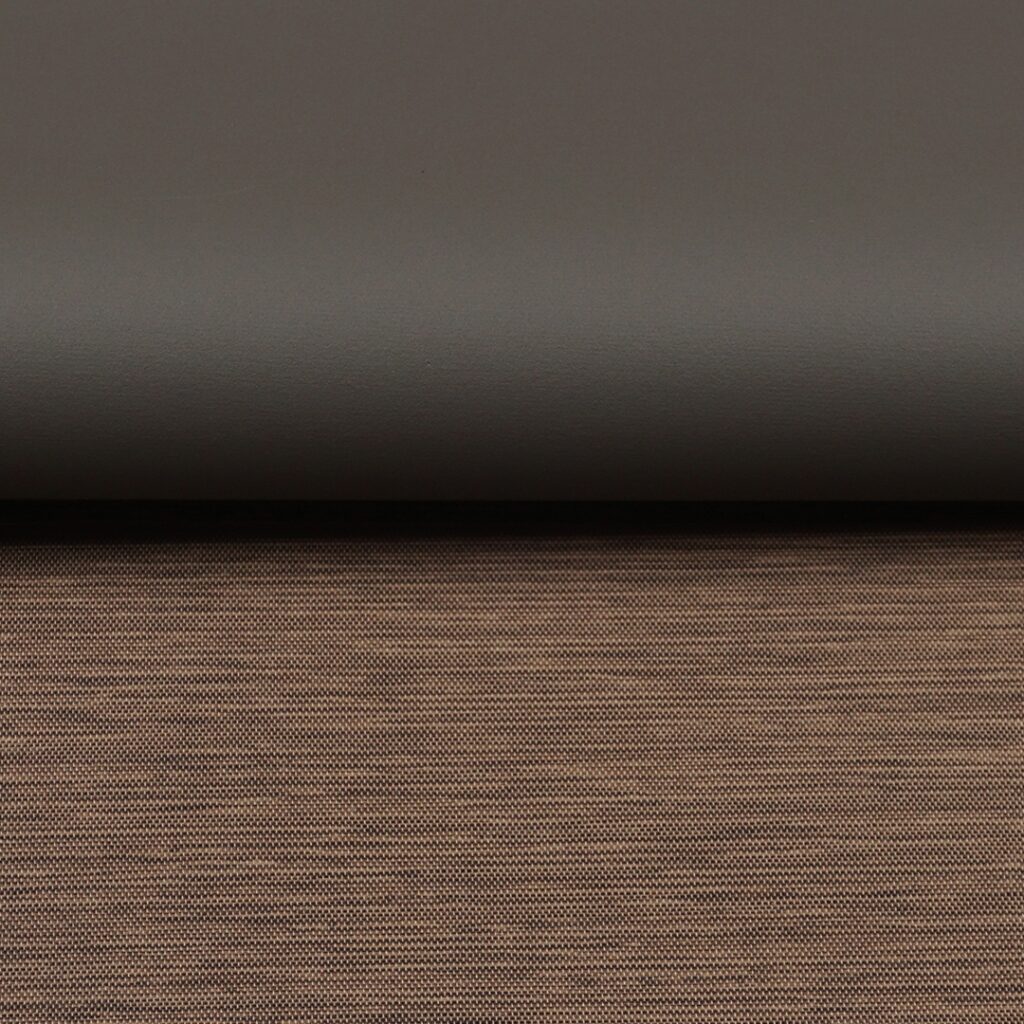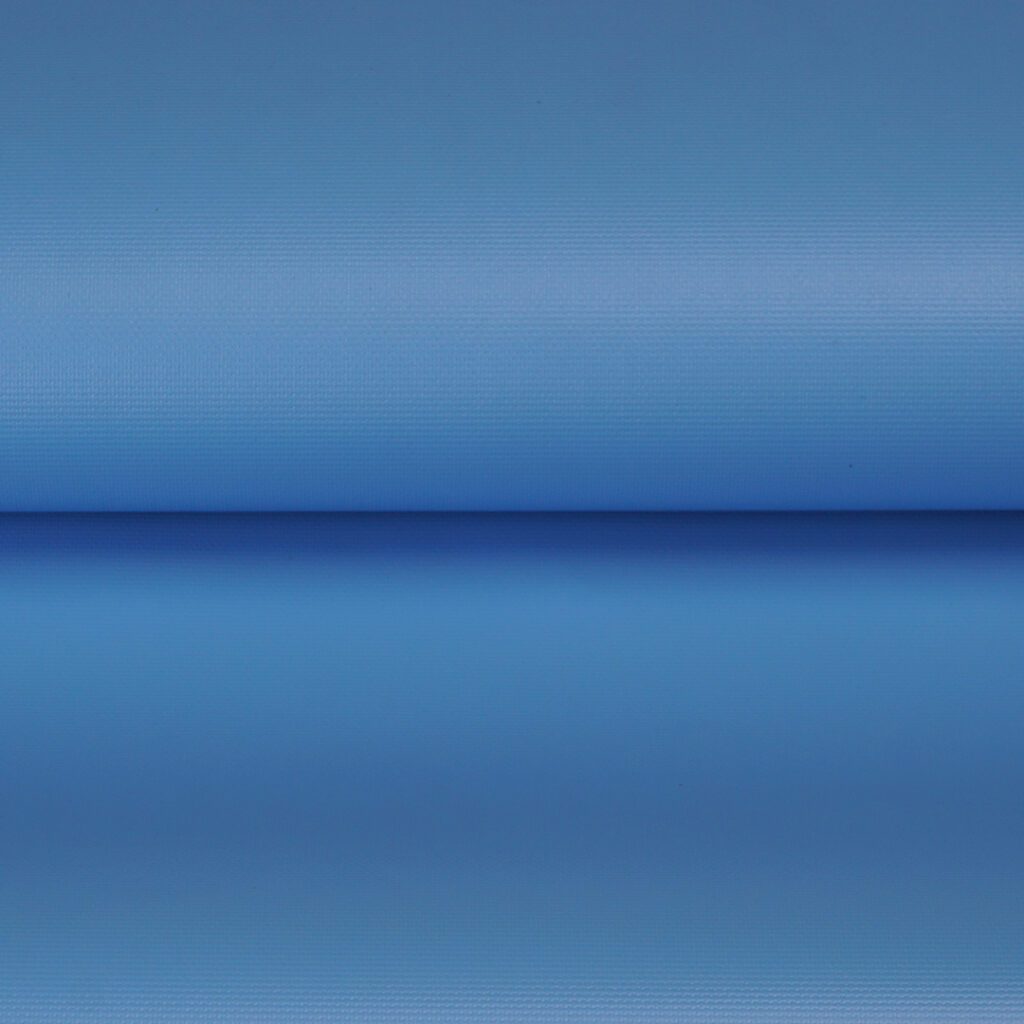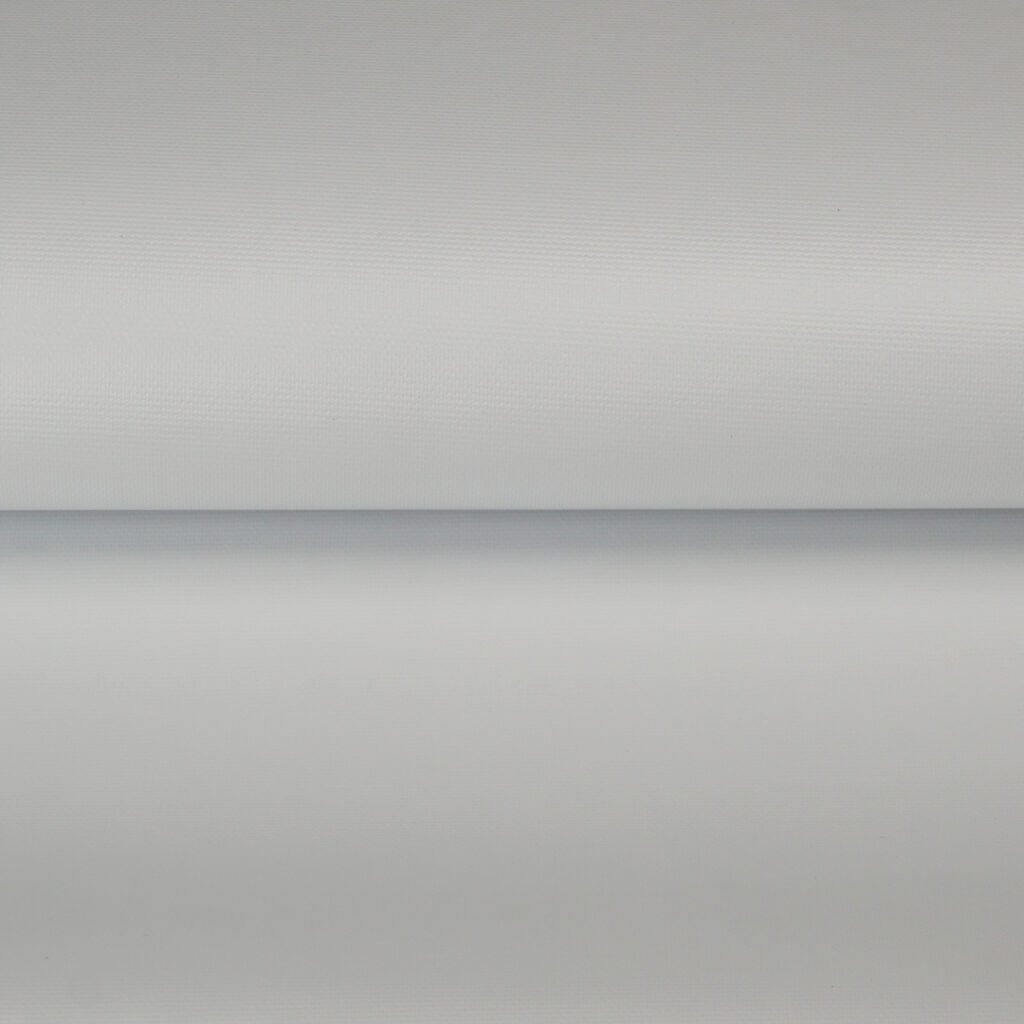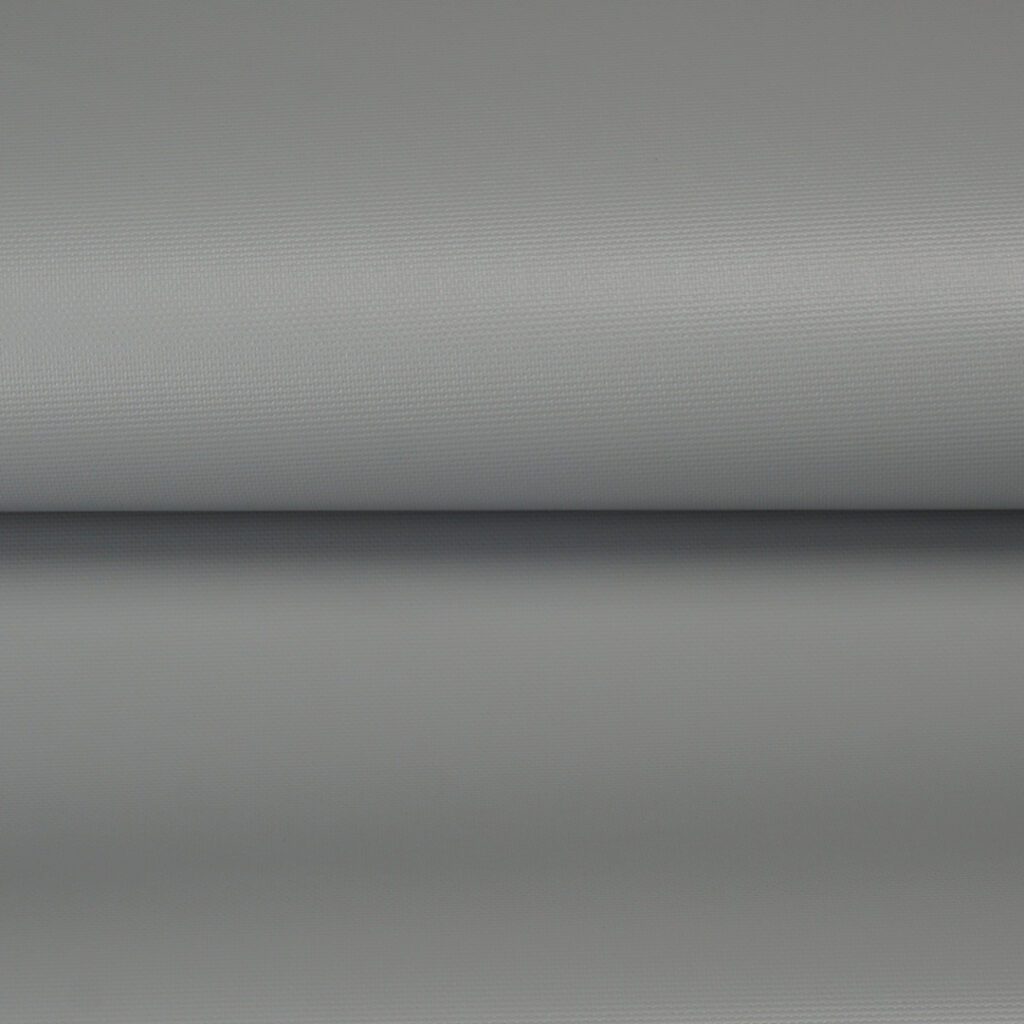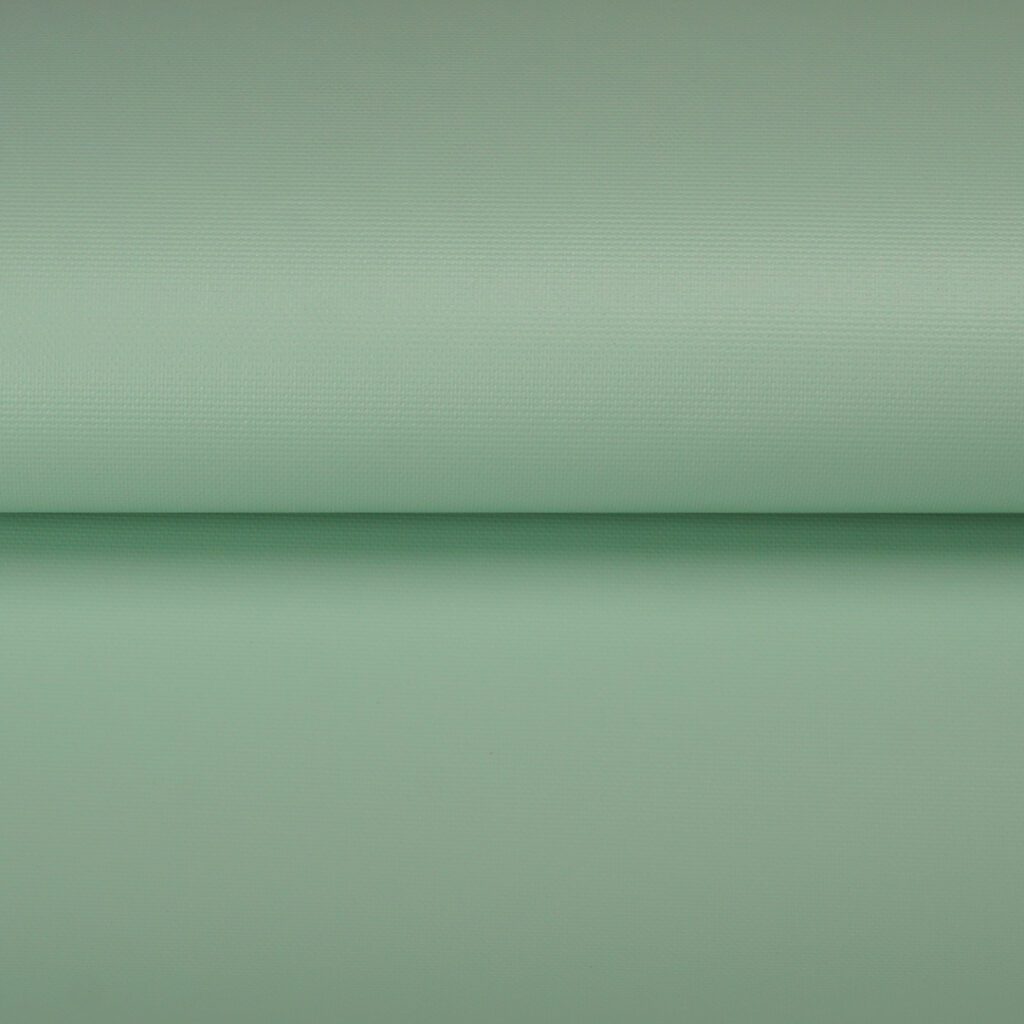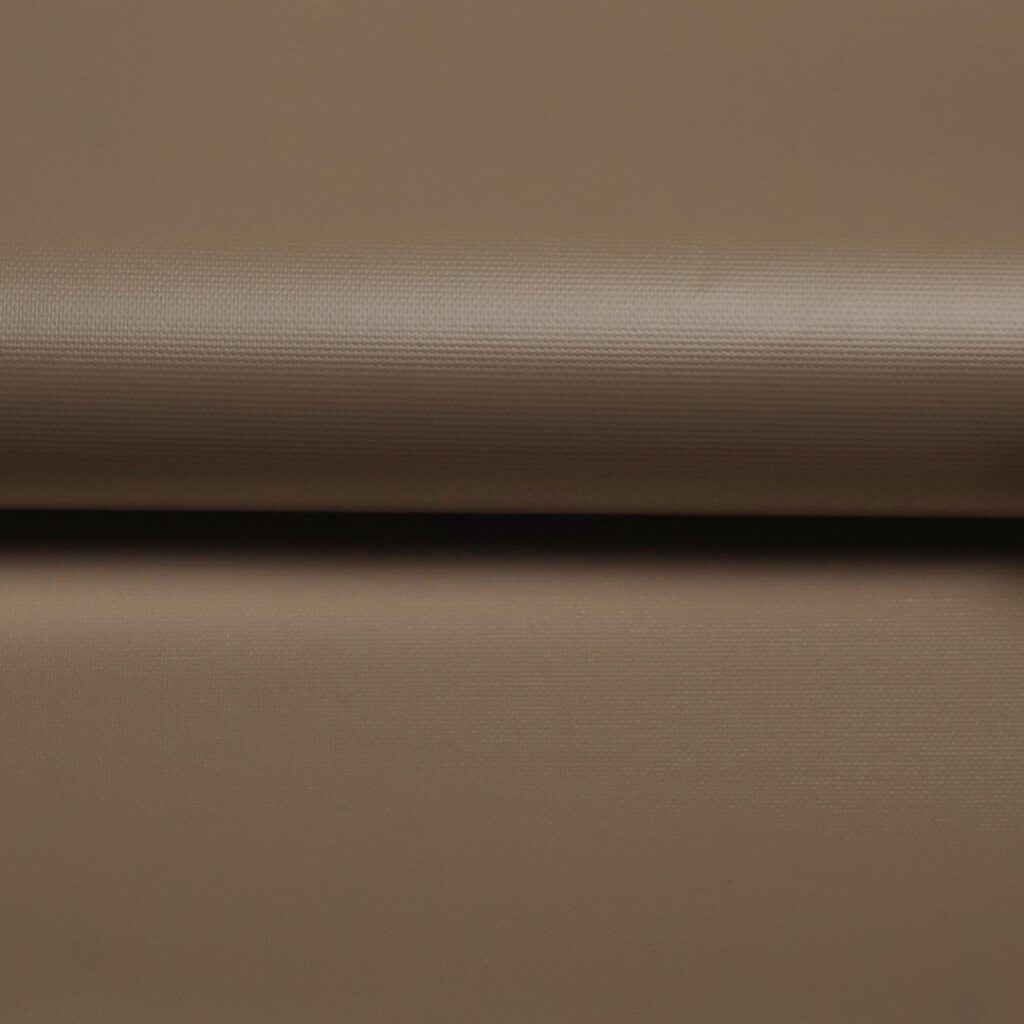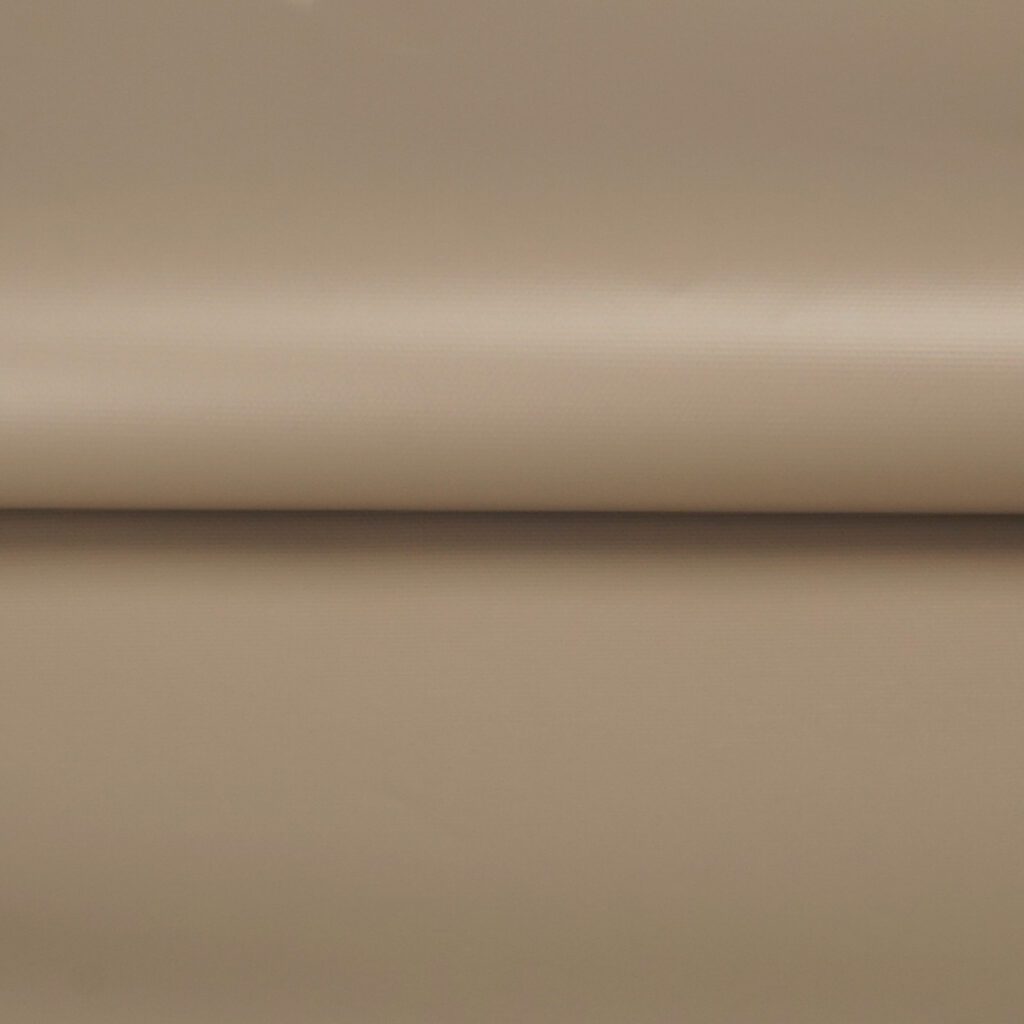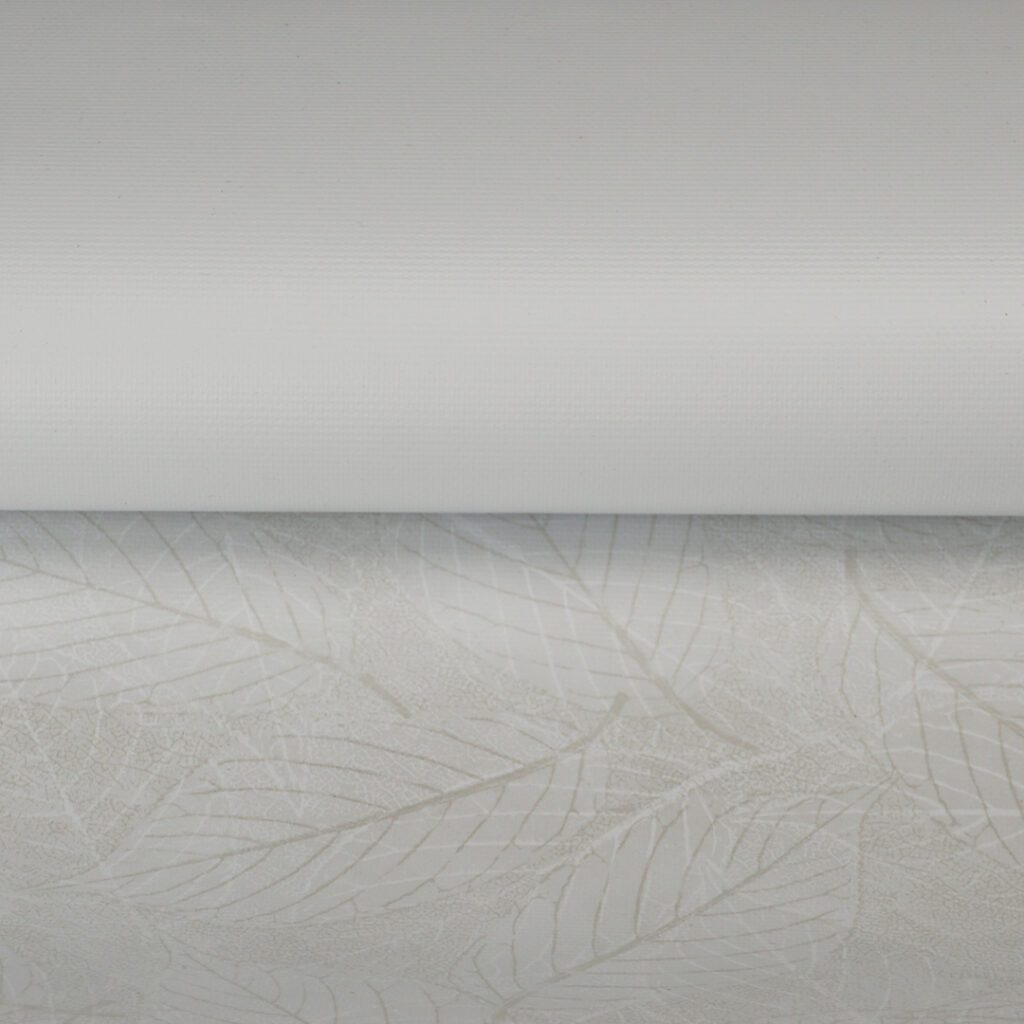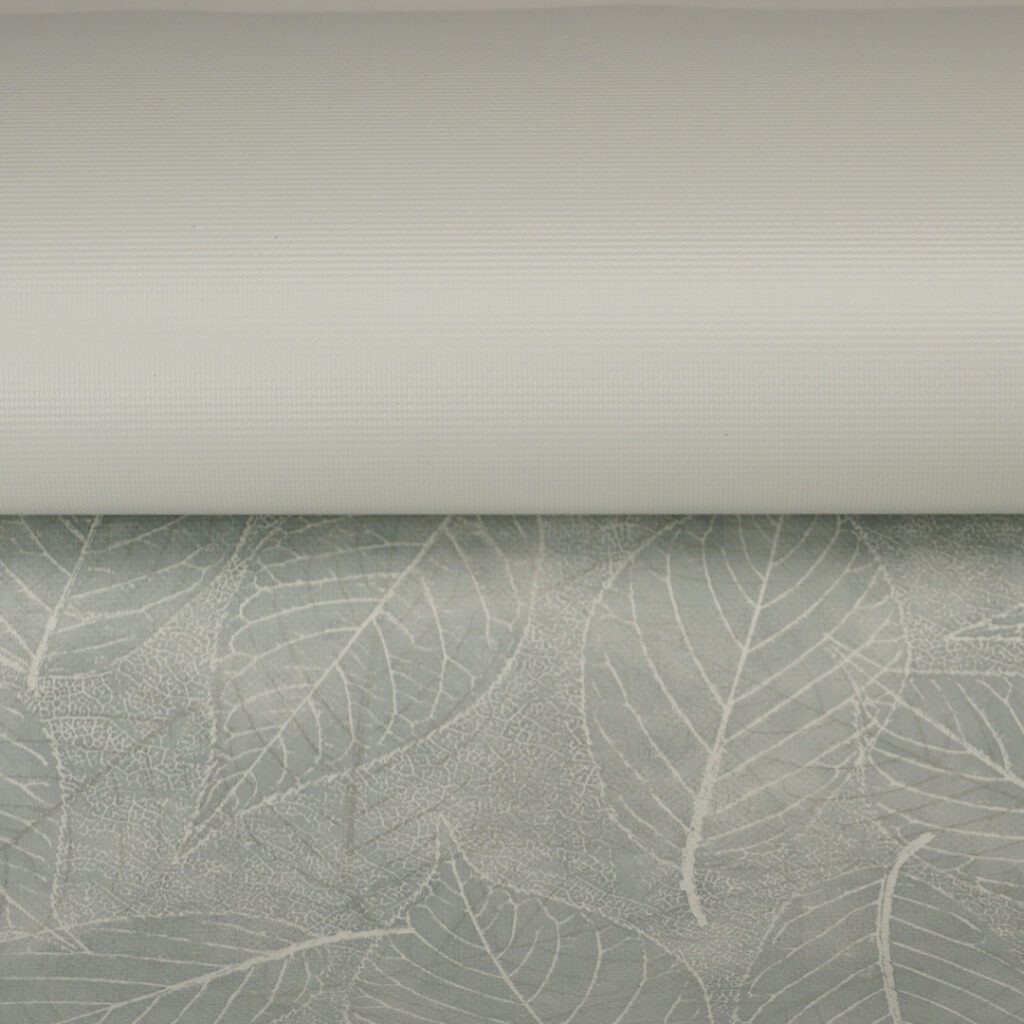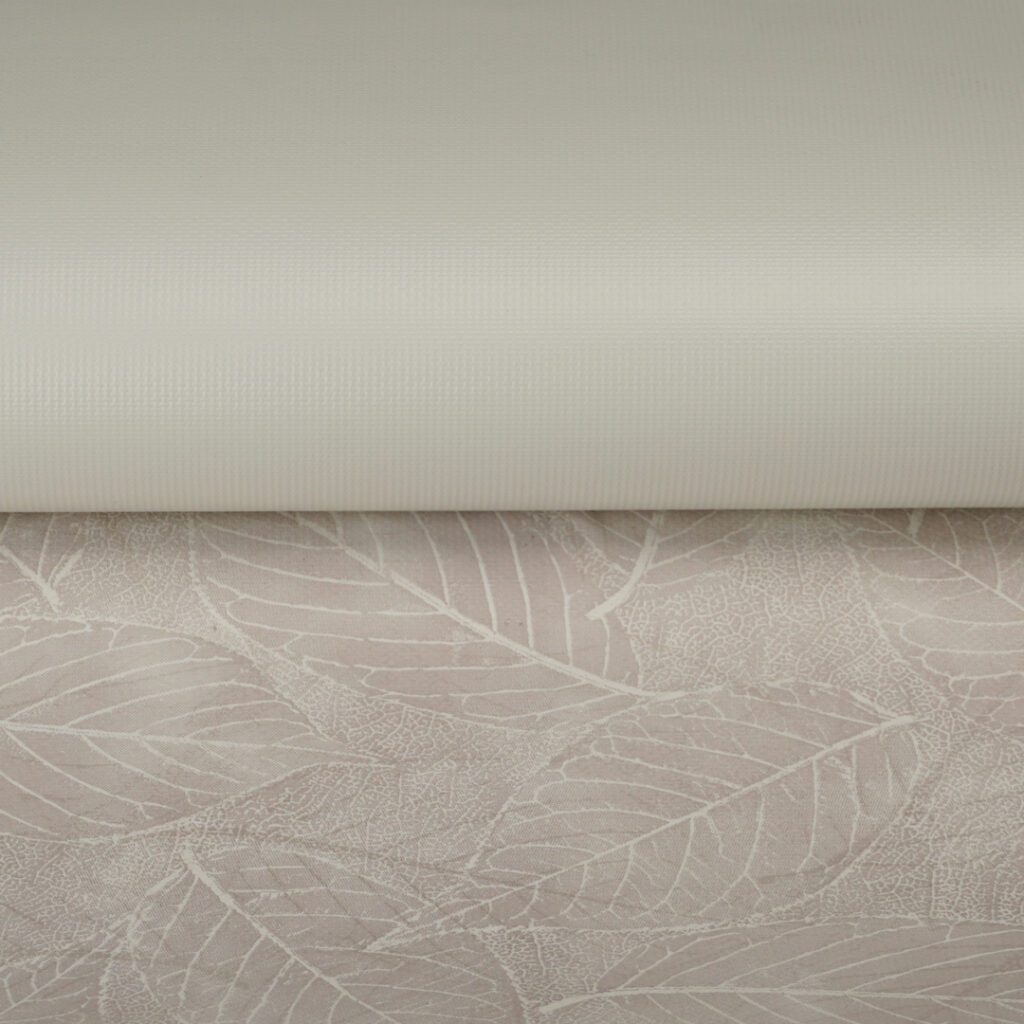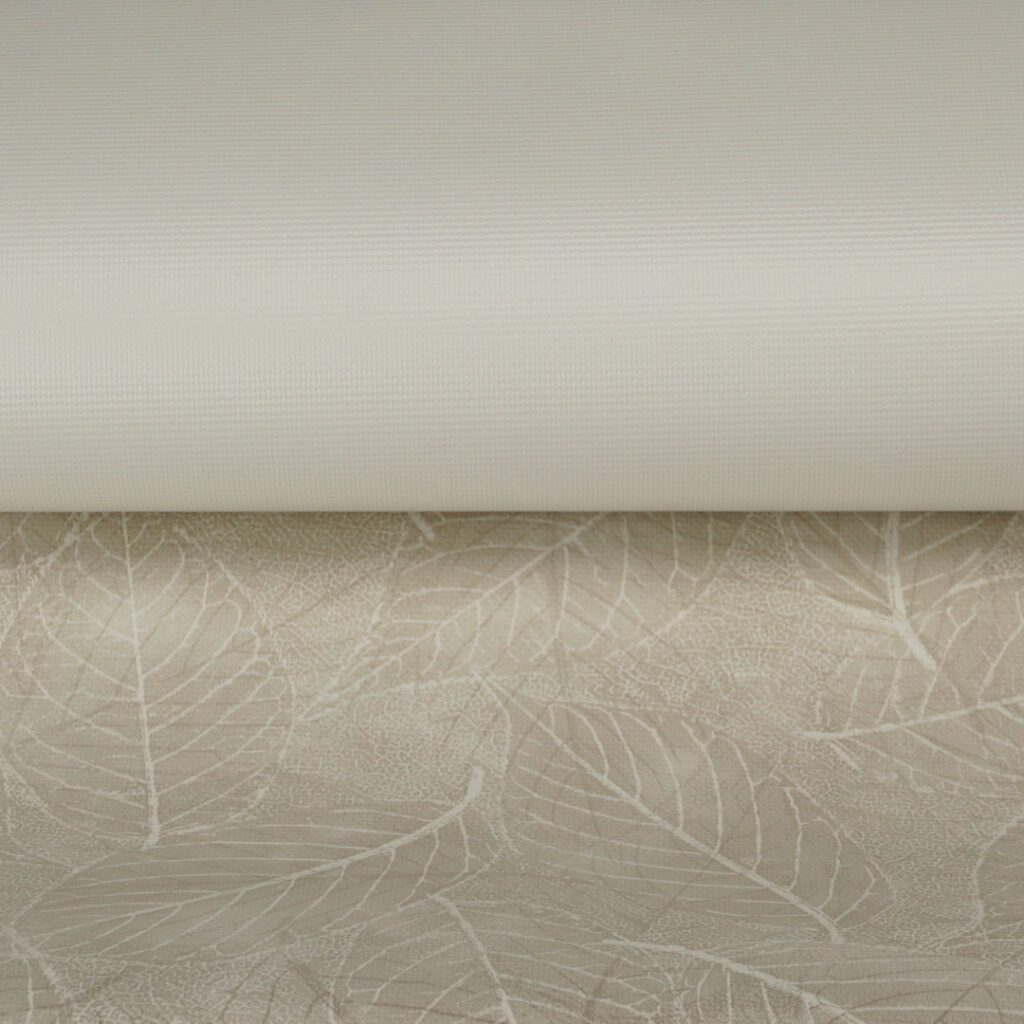 SunScreen Fabric Series
This type of fabric made of a transparent material. These see-through blinds have a translucent weave that lets you see outside while protecting you from spectators.